Just Say the Word, We Can Do it all!
We help you design the Business you want.
MENUS, TO GO MENUS, TABLE INSERTS, BUSINESS CARDS, WEBSITE FOR RESTAURANT, SOCIAL MEDIA SETUP, AND MUCH MORE. WHATEVER YOUR NEEDS WE ARE HERE FOR YOU. WE LOVE OUR LOCAL RESTAURANTS AND WANT TO HELP!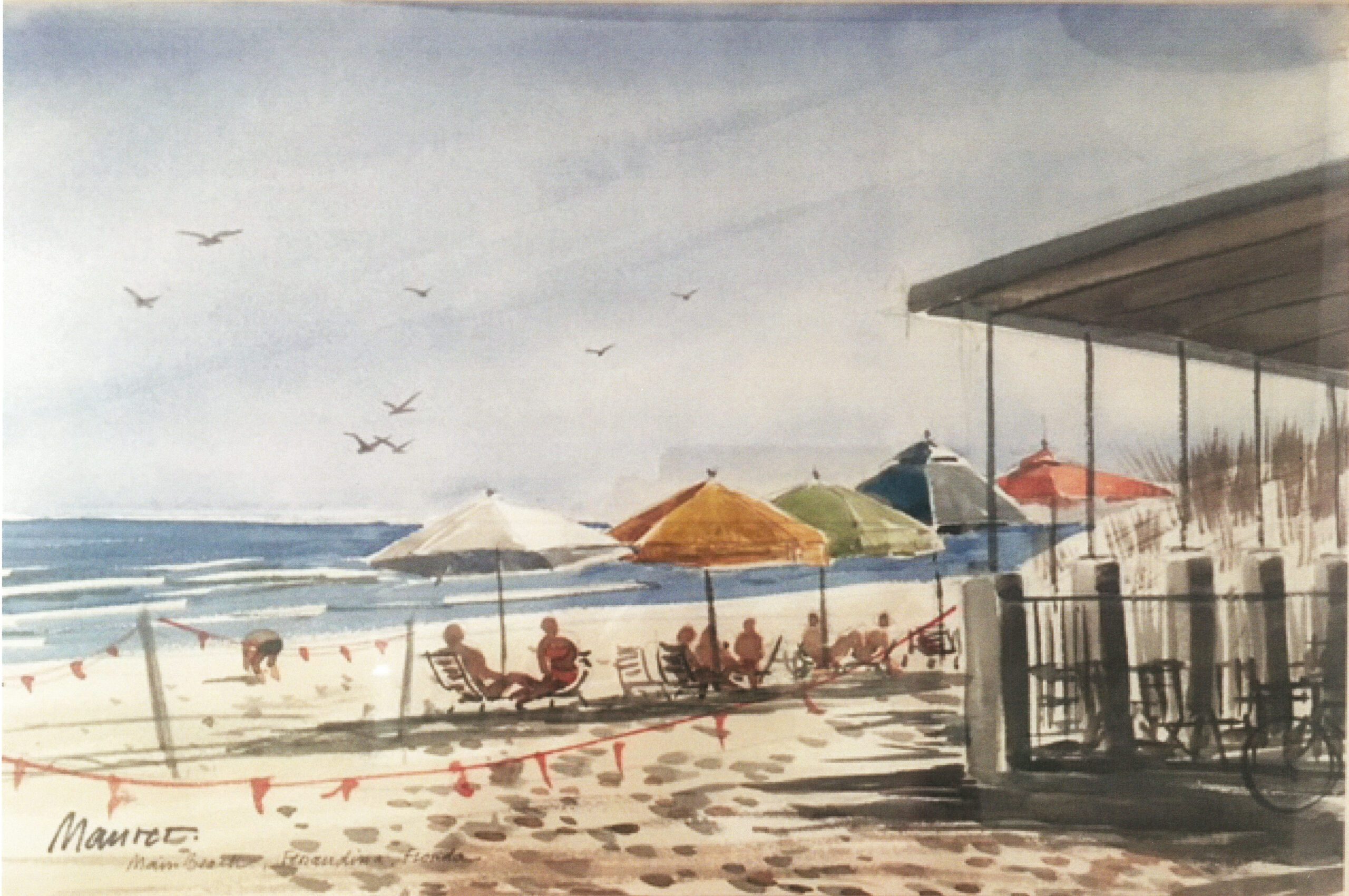 We strive to make our clients happy
So, let's be happy together