Get Your Art into the World
ARTISTS ARE OUR LIFEBLOOD.
WE WORK WITH THE LOCAL BOOK FESTIVAL, THE AMELIA COMMUNITY THEATRE, ALL OF THE GALLERIES, AND ALL OF THE LOCAL ARTIST GROUPS, AS WELL AS MANY OF OUR LOCAL ARTISTS.
WE CARE ABOUT OUR LOCAL ARTISTS AND WANT TO HELP THEM GET THEIR UNIQUE VISIONS OUT INTO THE WORLD.
AT EAGLEYE WE CAN DO EVERYTHING FROM GICLEE PRINTING AND EXPERT FRAMING, TO CREATING AND PRODUCING REPRODUCTIONS OF YOUR PIECES TO SELL IN THE FORM OF NOTECARDS, PRINTS, POSTCARDS, ETC. 
HERE IS JUST A BRIEF LIST OF THE SERVICES WE OFFER OUR ARTISTS:
GICLEE PRINTING
FRAMING
PERSONAL GRAPHIC DESIGN TO HELP YOU TRANSFER YOUR ART FOR REPRODUCTION
ART PRINTS
ENGRAVING
SUBLIMATION
AND MORE…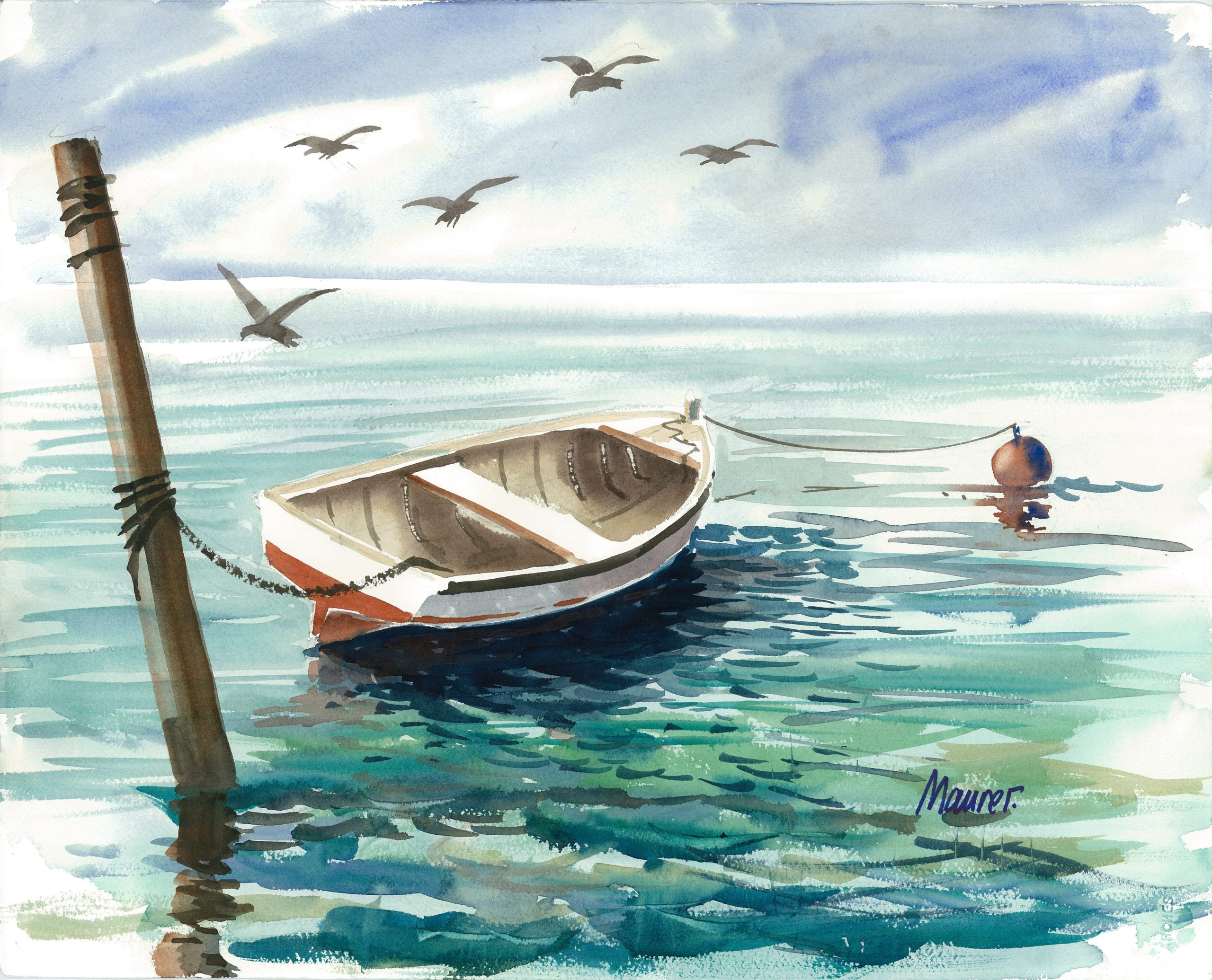 We strive to make our Artists happy
So, let's be happy together