Just Say the Word, We Can Do it all!
Celebrating Excellence: Awards and Recognition
Welcome to our Awards and Recognition hub, where we celebrate excellence, innovation, and dedication.
In a world filled with talent and achievements, it's essential to acknowledge and honor those who have gone above and beyond in their respective fields. Whether it's in business, sports, arts, or academia, awards play a crucial role in recognizing outstanding individuals and organizations. Join us on a journey to explore the significance of awards, the types of awards, and the impact they have on our lives.
Why Awards Matter:
Awards are more than just shiny trophies or certificates; they represent the pinnacle of accomplishment and serve several essential purposes:
Recognition: Awards provide well-deserved recognition to individuals, teams, or organizations for their hard work, dedication, and exceptional achievements.
Motivation: They inspire others to strive for excellence, fostering healthy competition and pushing the boundaries of what is possible.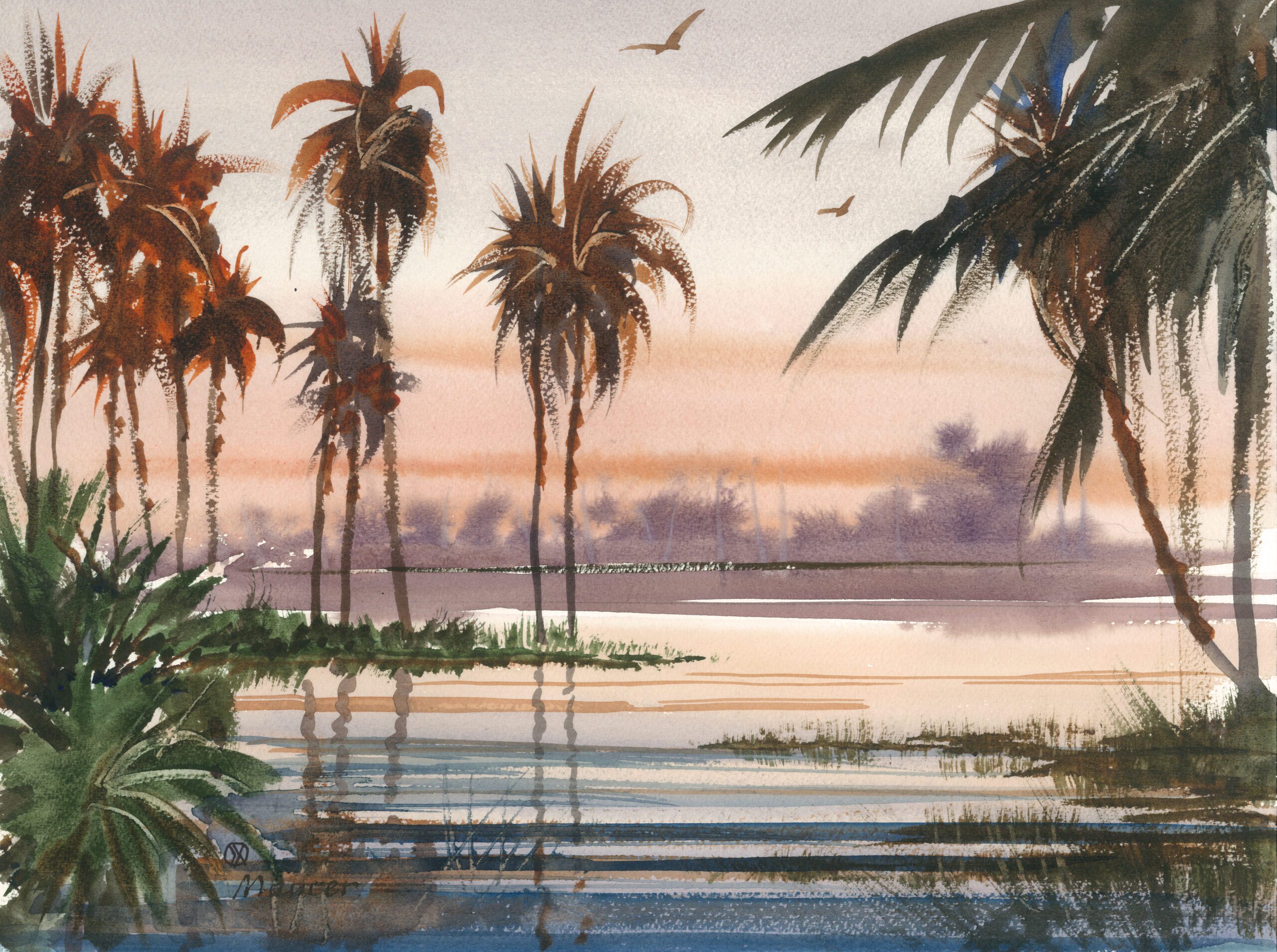 VALIDATION: RECEIVING AN AWARD VALIDATES THE EFFORTS PUT INTO A PARTICULAR ENDEAVOR, BOOSTING CONFIDENCE AND SELF-ESTEEM.
BENCHMARKING: AWARDS OFTEN SET A BENCHMARK FOR EXCELLENCE IN A PARTICULAR FIELD, SERVING AS A GUIDE FOR OTHERS TO ASPIRE TO.
TYPES OF AWARDS:
AWARDS COME IN VARIOUS FORMS AND CATER TO A WIDE RANGE OF ACHIEVEMENTS. HERE ARE SOME COMMON TYPES:
ACADEMIC AWARDS: RECOGNIZING OUTSTANDING PERFORMANCE IN EDUCATION, RESEARCH, OR SCHOLARSHIP. EXAMPLES INCLUDE ACADEMIC SCHOLARSHIPS, HONORS SOCIETIES, AND RESEARCH GRANTS.
PROFESSIONAL AWARDS: HONORING INDIVIDUALS OR ORGANIZATIONS FOR THEIR CONTRIBUTIONS TO THEIR RESPECTIVE INDUSTRIES. THESE CAN INCLUDE INDUSTRY-SPECIFIC AWARDS, CERTIFICATIONS, AND TITLES.
SPORTS AWARDS: CELEBRATING ATHLETIC EXCELLENCE, SUCH AS THE OLYMPICS, WORLD CUP, AND PRESTIGIOUS TITLES LIKE THE BALLON D'OR IN FOOTBALL.
ARTS AND ENTERTAINMENT AWARDS: RECOGNIZING EXCELLENCE IN FIELDS LIKE MUSIC, FILM, LITERATURE, AND VISUAL ARTS. PROMINENT EXAMPLES INCLUDE THE OSCARS, GRAMMY AWARDS, AND NOBEL PRIZE IN LITERATURE.
BUSINESS AWARDS: ACKNOWLEDGING INNOVATION, LEADERSHIP, AND BUSINESS EXCELLENCE. THESE MAY INCLUDE FORBES' LIST OF THE WORLD'S MOST INNOVATIVE COMPANIES, FORTUNE 500 RANKINGS, AND INDUSTRY-SPECIFIC AWARDS.
HUMANITARIAN AND PEACE AWARDS: HONORING THOSE WHO WORK TIRELESSLY TO MAKE THE WORLD A BETTER PLACE, SUCH AS THE NOBEL PEACE PRIZE AND HUMANITARIAN AWARDS.
IMPACT AND SIGNIFICANCE:
THE IMPACT OF AWARDS EXTENDS BEYOND THE RECIPIENTS THEMSELVES. AWARDS OFTEN SERVE AS A SOURCE OF INSPIRATION FOR FUTURE GENERATIONS, ENCOURAGING THEM TO DREAM BIG AND WORK HARD TO ACHIEVE THEIR GOALS. ADDITIONALLY, THEY CAN BOOST AN INDIVIDUAL'S OR ORGANIZATION'S CREDIBILITY AND REPUTATION, OPENING DOORS TO NEW OPPORTUNITIES AND COLLABORATIONS.
CONCLUSION:
AWARDS ARE MORE THAN JUST SYMBOLS OF ACHIEVEMENT; THEY ARE A TESTAMENT TO THE DEDICATION, PERSEVERANCE, AND EXCELLENCE OF INDIVIDUALS AND ORGANIZATIONS ACROSS THE GLOBE. AT THIS AWARDS AND RECOGNITION HUB, WE CELEBRATE THE REMARKABLE ACCOMPLISHMENTS OF PEOPLE FROM VARIOUS WALKS OF LIFE AND INDUSTRIES. EXPLORE THE STORIES BEHIND THE AWARDS, LEARN ABOUT THEIR SIGNIFICANCE, AND BE INSPIRED TO REACH NEW HEIGHTS IN YOUR OWN PURSUITS. JOIN US IN CELEBRATING EXCELLENCE AND THE ENDURING IMPACT OF RECOGNITION.
We strive to make our clients happy
So, let's be happy together