Our Architect & Contractor Services
Just Say the Word, We Can Do it all!
We help you design the Business you want.
Welcome to Our Print Services for Contractors!
At Eagleye, we understand that contractors have unique printing needs to effectively manage their projects and communicate with their clients. That's why we offer specialized print services tailored to the construction industry. Whether you need plans, blueprints, permits, signage, or marketing materials, we have you covered!
Why Choose Us?
Quality Printing: We use state-of-the-art printing technology and premium materials to ensure that your printed documents and
marketing materials are of the highest quality. Our attention to detail and commitment to excellence means that you can trust us to deliver professional results every time.
Fast Turnaround: We understand that contractors often work on tight deadlines, and we're here to help you meet them. Our efficient printing process allows us to provide fast turnaround times, so you can get
your printed materials when you need them.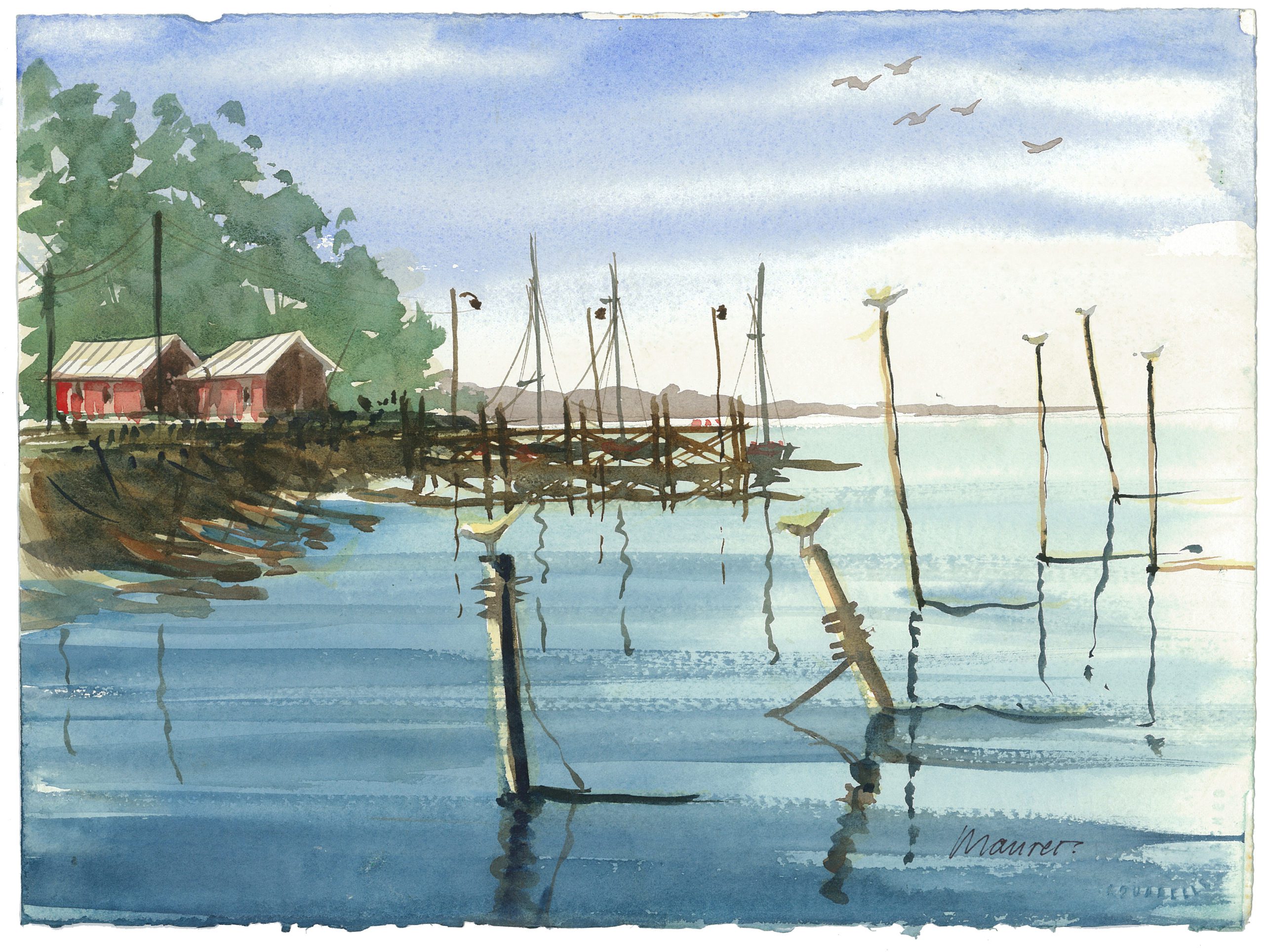 CUSTOMIZATION OPTIONS: WE OFFER A WIDE RANGE OF CUSTOMIZATION OPTIONS TO SUIT YOUR SPECIFIC NEEDS. FROM DIFFERENT PAPER SIZES AND TYPES TO COLOR OPTIONS, FINISHING OPTIONS, AND MORE, WE CAN HELP YOU CREATE PRINTED MATERIALS THAT ARE TAILORED TO YOUR UNIQUE REQUIREMENTS.
EXPERTISE IN CONSTRUCTION DOCUMENTS: AS SPECIALISTS IN PRINT SERVICES FOR CONTRACTORS, WE UNDERSTAND THE SPECIFIC REQUIREMENTS OF
CONSTRUCTION DOCUMENTS, SUCH AS PLANS, BLUEPRINTS, AND PERMITS. WE ENSURE THAT
YOUR CONSTRUCTION DOCUMENTS ARE PRINTED ACCURATELY, TO SCALE, AND WITH THE NECESSARY DETAILS, SO YOU CAN RELY ON THEM FOR YOUR CONSTRUCTION PROJECTS.
CONFIDENTIALITY AND SECURITY: WE UNDERSTAND THE IMPORTANCE OF PROTECTING YOUR SENSITIVE INFORMATION. OUR PRINT SERVICES PRIORITIZE
CONFIDENTIALITY AND SECURITY, ENSURING THAT YOUR DOCUMENTS ARE HANDLED WITH THE
UTMOST CARE AND STORED SECURELY.
CONVENIENCE: WE KNOW THAT CONTRACTORS ARE ALWAYS ON THE GO, WHICH IS WHY WE OFFER CONVENIENT OPTIONS FOR SUBMITTING YOUR PRINTING ORDERS. YOU CAN SUBMIT YOUR DOCUMENTS ONLINE THROUGH OUR WEBSITE, VIA EMAIL, OR IN PERSON AT OUR LOCATION, WHICHEVER METHOD WORKS BEST FOR YOU.
COMPETITIVE PRICING: WE OFFER COMPETITIVE PRICING ON ALL OUR PRINT SERVICES FOR CONTRACTORS, SO YOU CAN GET HIGH-QUALITY PRINTED MATERIALS AT A COST-EFFECTIVE RATE. WE ALSO PROVIDE DETAILED QUOTES UPFRONT, SO YOU KNOW EXACTLY WHAT TO EXPECT WITHOUT ANY SURPRISES.
CUSTOMER SERVICE: OUR TEAM OF KNOWLEDGEABLE AND FRIENDLY CUSTOMER SERVICE REPRESENTATIVES ARE READY TO ASSIST YOU WITH ANY QUESTIONS OR
CONCERNS YOU MAY HAVE. WE STRIVE TO PROVIDE EXCEPTIONAL CUSTOMER SERVICE AND BUILD LONG-LASTING RELATIONSHIPS WITH OUR CONTRACTOR CLIENTS.
EXPERIENCE THE DIFFERENCE WITH OUR PRINT SERVICES FOR CONTRACTORS!
We strive to make our clients happy
So, let's be happy together