Just Say the Word, We Can Do it all!
Welcome to our Framing Services!
At our framing studio, we offer expert framing services to help you preserve and showcase your cherished memories. Whether it's a piece of art, a photograph, a diploma, or any other item of sentimental or artistic value, our skilled framers can create a custom frame that will enhance its beauty and protect it for years to come.
Why Choose Custom Framing?
Custom framing is more than just putting a frame around your artwork or memorabilia. It's an art form that requires careful consideration of various factors, including the right materials, design, and conservation techniques. When you choose custom framing, you're ensuring that your precious items are framed in a way that not only enhances their aesthetic appeal but also safeguards them from potential damage caused by environmental factors such as light, humidity, and dust.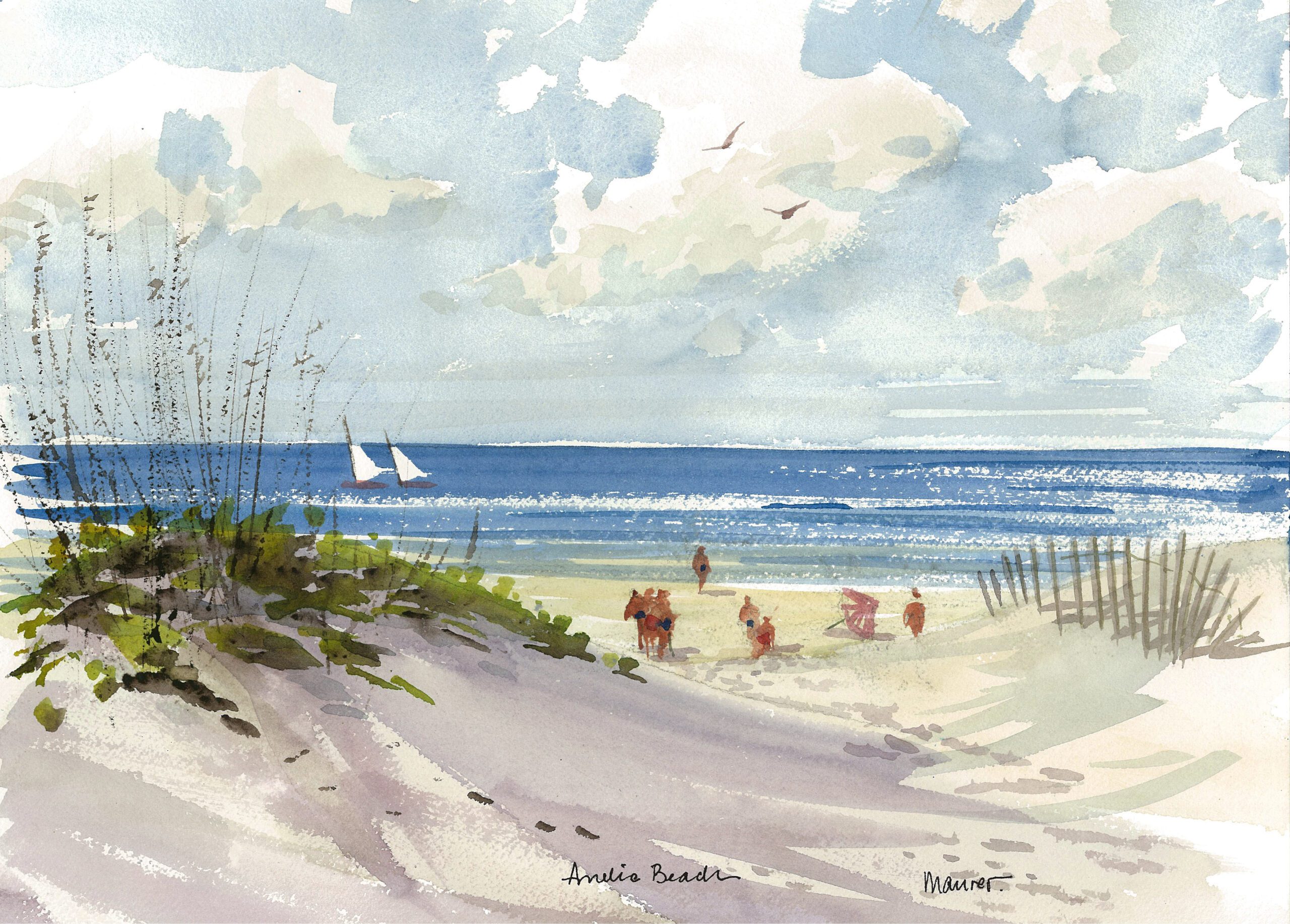 Our Expertise in Framing
With years of experience in the industry, our team of expert framers has the knowledge and skill to handle all types of framing projects. From simple to complex, we can design and create custom frames that perfectly complement your artwork or memorabilia, and suit your style and budget. We work with a wide range of materials, including wood, metal, and acrylic, and offer various matting and glazing options to enhance the visual impact of your framed piece.
Preserving Your Memories
We understand the sentimental value of your cherished memories and take great care in preserving them for generations to come. Our conservation-grade framing techniques ensure that your artwork or memorabilia is protected from harmful UV rays, moisture, and other environmental factors that can cause fading, discoloration, or deterioration over time. We use acid-free and archival-quality materials to prevent damage and ensure that your framed piece remains in pristine condition.
Custom Designs for Every Style
Whether you prefer a classic, modern, or eclectic look, our custom framing options can be tailored to suit your unique style and preferences. Our experienced framers will work closely with you to understand your vision and create a frame that complements the artwork or memorabilia while adding a touch of elegance or flair to your space. From traditional to contemporary frames, we offer a wide selection of styles, colors, and finishes to choose from, so you can find the perfect frame that matches your taste and decor.
Expert Advice and Outstanding Customer Service
At our framing studio, we pride ourselves on providing exceptional customer service. Our friendly and knowledgeable team is always available to offer expert advice and guidance throughout the framing process. From selecting the right materials and design to providing suggestions on matting and glazing options, we are here to help you make informed decisions that best suit your framing needs and budget. We strive to exceed your expectations and deliver top-quality craftsmanship with every framing project.
Preserve and Showcase Your Memories with Custom Framing
Whether it's a cherished family photo, a prized artwork, or a valuable keepsake, custom framing can help you preserve and showcase your memories in a stunning and meaningful way. With our expertise in framing, commitment to conservation, and personalized customer service, we are your go-to destination for all your framing needs. Contact us today to schedule a consultation and let us help you create a beautiful custom frame that will make your memories last a lifetime.
Let's make your idea a reality
Schedule a Framing Consultation