Our Print BRanding Services
Just Say the Word, We Can Do it all!
We help you design the Business you want.
HAVE A BUSINESS IDEA BUT DON'T KNOW WHERE TO START?
START HERE.
WE WILL HELP YOU COME UP WITH YOUR LOOK AND FEEL. WE WILL HELP YOU FIND YOUR COLOR SCHEME, YOUR LOGO, AND ULTIMATELY YOUR MARKETING PLAN.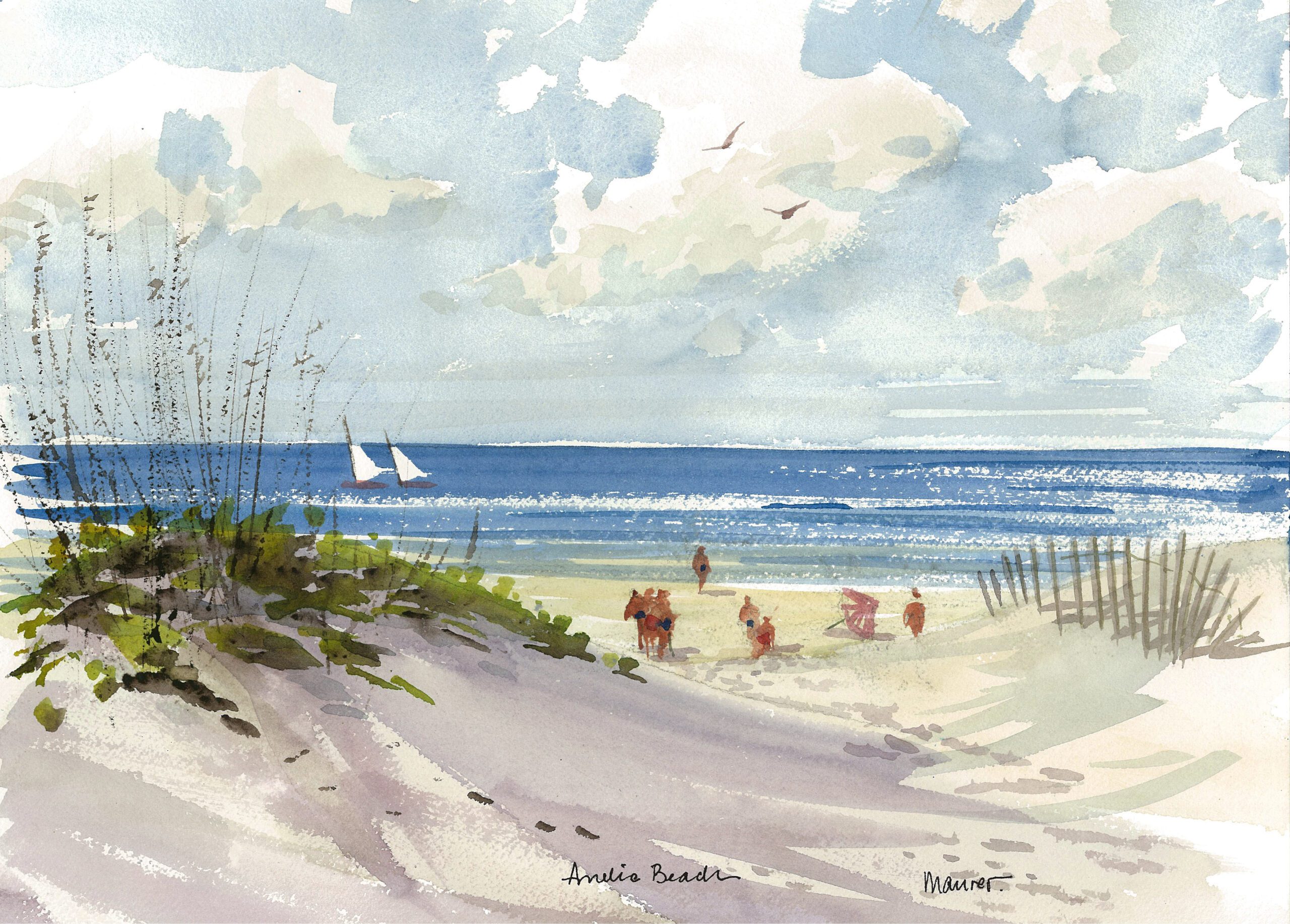 Let's make your idea a reality
Schedule a Brand Consultation